Covid Recovery Certificate
Have you tested positive for Covid within the last 6 months, but you have fully recovered? To avoid a positive PCR test, many countries will now accept a Covid Recovery Certificate as a way of meeting entry requirements. Complete our patient assessment form and our doctors will assess you for a certificate of recovery from Covid-19.
Proof of Recovery from Covid-19 – designed to meet the entry requirements for travel to many destinations including the USA, Australia, and the EU. However it is always advised to check the requirements before you travel: Entry Requirements.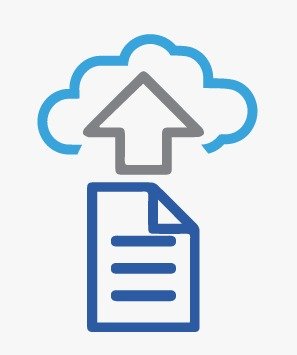 Upload Proof of Positive Test
Complete the assessment form
Upload your Test Certificate or NHS notification email
Photos of test kits or cassettes are not valid.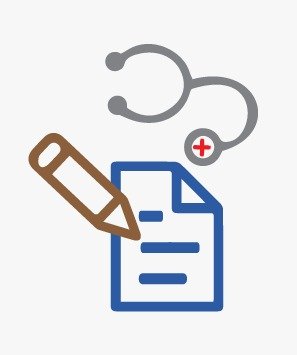 Doctor's Review
GP reviews the information submitted including evidence of positive PCR or Lateral Flow test submitted. No appointment required.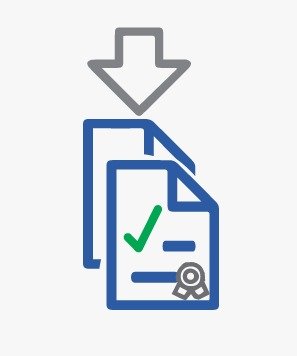 Get Your Certificate
If all requirements are met, we will email your Covid Recovery Certificate to you.
Countries accepting Covid Recovery Certificates:
The following destinations currently accept Covid Recovery Certificates. Check out the current entry requirements for the country you are travelling to before making a purchase. List checked and updated 22/03/2022.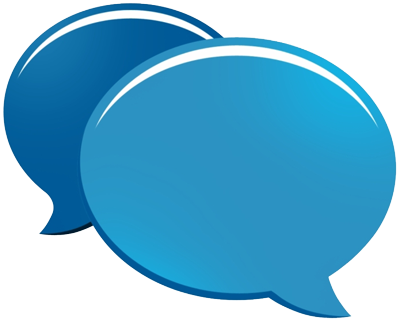 Frequently Asked Questions
Got a question we haven't answered here?
Send us an email: info@3acovidtesting.com